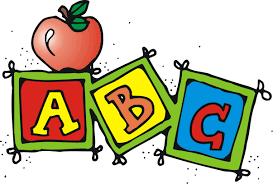 As we begin to plan for the 2020-2021 school year, we are having discussions about classroom placement. One question that comes to the office in the spring and at the beginning of each school year is how we determine which class students will be in. The first thing parents and guardians need to know is this is a carefully considered process. There are a number of factors that go into this decision including the number of students in each grade, trying to get a balance of gender and abilities, and maintaining some social supports for each student. Overall, the most important consideration is what is in the best academic interest of all of our 289 students.
The reality for many of our students is they will be in a combined grade classroom during their academic careers, often a few times. Our teachers will use a variety of strategies to best meet the individual needs of their students, which would include flexible groupings within and beyond their regular classrooms. Being in a lower split does not mean that students are lower in their ability, the same way a higher-grade split is not comprised of the highest achieving students. Each classroom needs a heterogeneous balance.
We do pay attention to social supports and do our best to ensure students have social connections. While each teacher has their own strengths that may be somewhat different from their colleagues, all have incredible talents to share in a challenging, rewarding, learning environment. As we navigate our work under the restrictions of COVID-19, we will continue to try our best to place students in the best possible classroom to help them learn and grow!