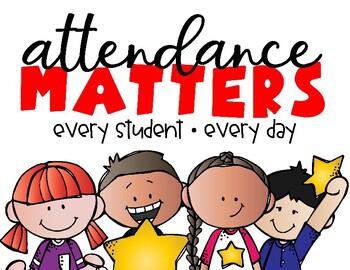 Attendance is a major indicator of how successful a student will be in school. We are pleased to report that Wilfred Hunt School students have had amazing attendance so far this school year! Traditionally, the winter months bring our lowest rates of attendance so to help encourage all students to attend regularly we have some special incentives for the months of January-March.
All students who have perfect attendance will be entered into a draw for an Indigo gift card. We will also celebrate students who have improved attendance too! Award winners will be noted here on our website every month.
Thank you for supporting your children's attendance and getting them to school every day on time!