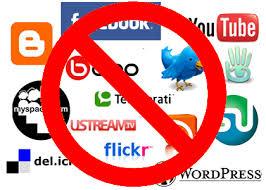 We realize that parents/guardians often enjoy taking photographs or videotaping their child's performance at events such as concerts and assemblies.
However, to respect the Local Authority Freedom of Information and protection of Privacy Act, Regina Public Schools must advise families that they are to take photos or videos only of their own child - class or group photos and videos must not be taken and must not be posted to social media.
Thank you for your cooperation.