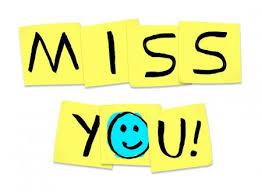 Thank you to the Jones family for submitting this video to share with all of you. They felt that so many kids were missing school and the wonderful Hunt community and they wanted to do something to connect with others.
Wilfred Hunt School is a great place to be and we can't wait to all be back together! We miss you Hornets!
Thank you for showing your love Jones family!