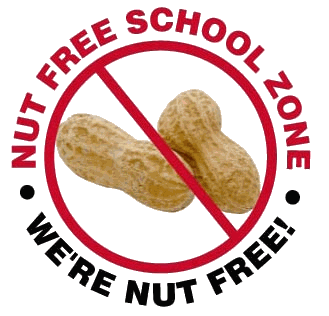 Like many schools in Regina, Wilfred Hunt has students who have severe, and possibly life-threatening, allergies to peanuts.
Please do not send your child to school with food items that contain nuts.
Thanks for working with us to keep our school a safe place to work and learn for all!