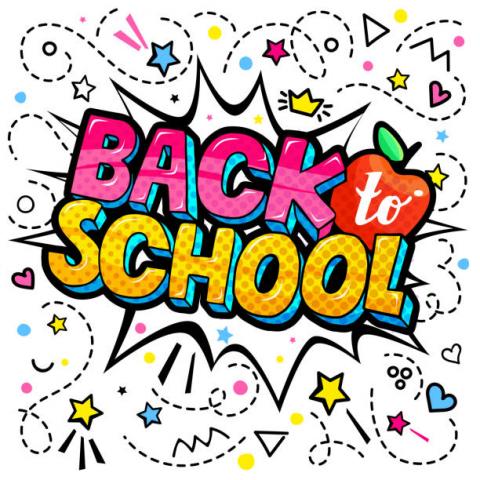 As summer days get shorter and we see August on the top of our calendars, we also start to receive a lot of inquiries about back to school. We will continue to update you here and on Edsby with all relevant information.
Please note there are NEW school hours for the 2022-23 year:
- 8:35 - 8:50 - Morning Recess
- 8:50 - 11:45 - Morning Classes (Recess 10:30-10:45)
- 11:45 - 12:45 - Lunch (Recess 12:30-12:45)
- 12:30 - 3:40 - Afternoon Classes  (Recess 2:15 - 2:30)
All Kindergarten B and Grade 1-8 students will begin classes on Thursday, September 1.
Kindergarten A students will begin on Friday, September 2. 
CLASSROOM TEACHERS WILL CALL OR EMAIL FAMILIES PRIOR TO SEPTEMBER 1 WITH MORE INFORMATION! 
- Supply lists for all grades are posted on website.
- If you would like to register your child, please complete the registration form on the Regina Public Schools website, https://www.reginapublicschools.ca/registration, send us an email or give us a call at 306-791-8451.
We cannot wait to see you in September!