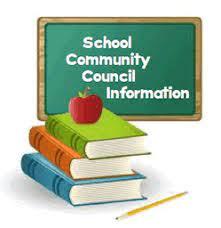 The staff of Wilfred Hunt School would like to thank the SCC for organizing an AMAZING Staff Appreciation Week. Staff were spoiled with their favorite things, coffees, and a delicious lunch. Thank you to the many families who contributed financial donations to make this week so memorable. A special thank you to Taylor Automotive and Urbane EQ3 for their corporate donations.  We are grateful!
Also, thank you to all community members for their donations to the SCC's recent fundraiser. As options for face-to-face fundraising were limited by COVID-19...our community stepped up and adapted to these changes!  Your kindness and generosity shows no limits! Funds raised will be used to support various initiatives at the school. 
Are you interested in joining the next SCC meeting? The next virtual meeting will be held on Wednesday, April 14 @ 6:30. Please contact us for a zoom link.