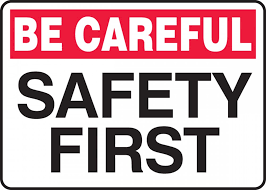 Thank you for a wonderful first week at Wilfred Hunt School. As we welcome all students back this week, we need to remind you of the new Regina Public School Division restrictions which are in place for everyone's safety:
Parents are asked to wait for their children OUTSIDE of the playground area on the sidewalk.
If you must enter onto the playground, we ask that you wear a mask and physical distance from others.
Please do not park in the NO PARKING area - this is designated for buses and cabs.
If you are just dropping off your child - please use the designated drop-off area, or do so a block away.  Remind your children to use the crosswalk and cross the street safely.
Please do not make U-turns in front of the school. 
If your child arrives late they will enter through the front door and they need to report to Mrs. Clark in the Office.  
Parents, if you must enter the school, please call 306-791-8451 first so that a staff member can meet you at the door. Then you will enter through the front door and follow the clearly marked safety procedures: sign-in or use the QR reader on your phone, wear a mask and use hand sanitizer.  You may not proceed into the school without following the safety plan.
If you need to speak with your child's teacher, please email them or connect via SeeSaw or Google Classroom.
Thank you for helping us to keep the kids, staff, and community safe.
#healthy hornets