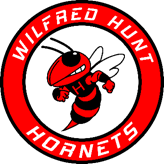 Hi Hornet families! We miss all of you and wish we could be together. Your teachers have enjoyed connecting with you and we are excited about this new learning journey!  
We would like to share some more information with you about assessment as we move forward. We will connect with all families again after the Easter Break (the week of April 20) to see which plan works best for your family. 
Please check out the following link for more information:
Stay safe! Stay healthy! Enjoy the break with your family!