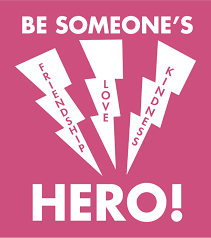 Did you know February 26th is Pink Shirt Day?
The last Wednesday in February is Anti-Bullying Day in Canada. On this day people are encouraged to wear pink shirts to show that they stand up against bullying.

What started as an act of kindness in a Nova Scotian school in 2007 has now become a global movement with 180 Countries participating.