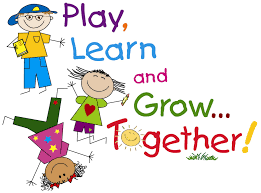 We are on the "HUNT" for new students!
Do you have a child who is 5 or will be 5 years old by December 31, 2020?
Now is the time to register for Fall 2020 Kindergarten. Wilfred Hunt School is a wonderful place to learn and grow and we can't wait to welcome you.
Please contact Mrs. Adams, Principal, for more information - kyla.adams@rbe.sk.ca or visit the links below
https://www.reginapublicschools.ca/early_learning
The registration form can be found here   https://www.reginapublicschools.ca/registration
Completed registration forms can be sent via email to wilfredhunt@rbe.sk.ca 
Although our spring information session is postponed due to COVID-19, we will be in contact with you very soon about the Fall and what you can expect!