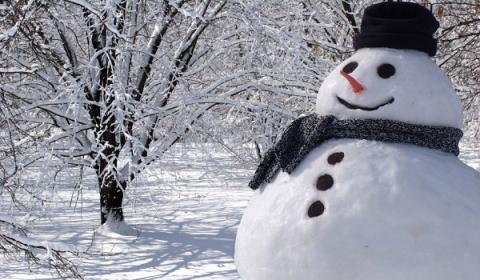 It is winter and it can be  VERY cold!  Just a few reminders about Regina Public Schools guidelines for transportation.
-RPS will cancel transportation because of dangerous road conditions, or at -45 C wind chill (as determined by Environment Canada at 6:00 am), and that includes all transportation - buses, vans, taxis, and other vehicles used to get students to and from school. If transportation is cancelled in the morning it will remain cancelled all day.
-This also means that all field trips, excursions, band, swimming, curling, and Outdoor Education trips will be cancelled for the day.
-The school will remain open and it is up to families to get their children to and from school. You may also choose to keep your children home for the day. If your student(s) will be absent, please call the school at 306-791-8451 so we can ensure all students are safe and warm.