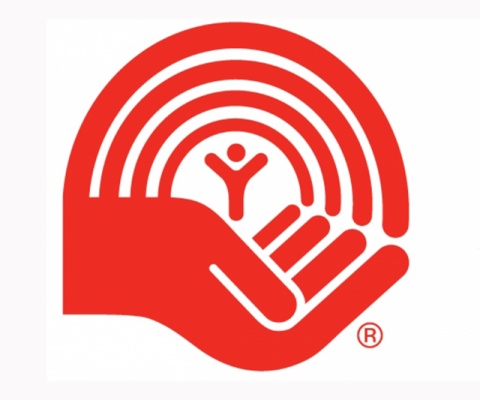 Thank you for your generosity and contributions to our school campaign! Together we are creating opportunities and opening possibilities for our kids.
Through cookie sales, spirit days, a staff silent auction and a 50/50 draw, our school community raised $1133.90. WOW!
Congratulations to Mrs. Ewert-Molesky's Grade 2/3 classroom that raised the most money.
They will be treated to an ice cream party on December 19.