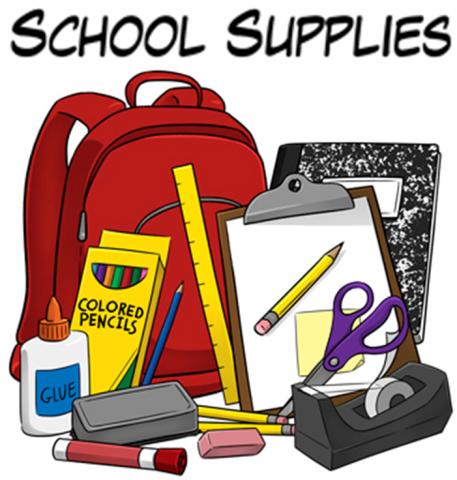 Please click here for the 2019-2020 list of school supplies requested for each grade.
Thank you for labeling all items with your child's name.
Please note that other items may be requested by your child's teacher in the fall.
The Hunt SCC invites families to send donations of school supplies to Mrs. Clark at the office.