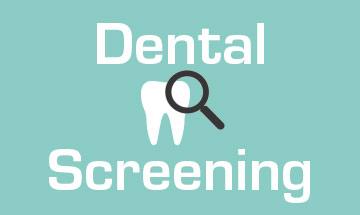 It is time again for a licensed oral health professional to provide dental screenings for students in Grades 1 and 7 during the 2018-2019 school year. The screening at Wilfred Hunt School is scheduled for February 11 and 12, 2019. The previous dental screening was done in 2013-2014. The information collected from the screening will be used to plan and develop preventive program services based on the needs of your community.
A dental screening will include the use of a small flashlight and a sterilized mouth mirror or tongue depressor. After the dental screening has been done, a letter will be sent home with each child. This screening does not replace regular check-ups at your dental office.
Grade 1 and 7 students will be bringing home a Dental Screening Information (SHA OH1) form to be completed and returned at a later date.
Each child will receive an oral health screening, unless you contact the Saskatchewan Health Authority at 306-766-6345.