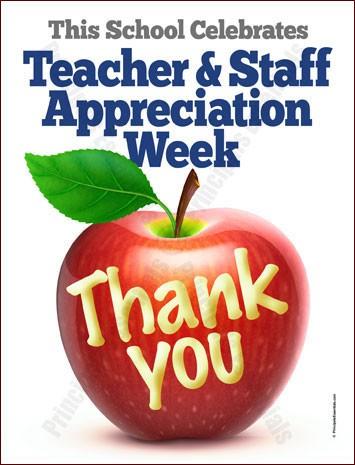 The Hunt School Community Council (SCC) is seeking your help in celebrating the wonderful staff at our school!
The SCC members are planning many activities to honour our wonderful Wilfred Hunt School teachers and support staff during Staff Appreciation Week, February 25 to March 1, 2019.
Please see the attached bulletin here for information on how you can sponsor, donate or volunteer to help out.
The SCC thanks you for your support.