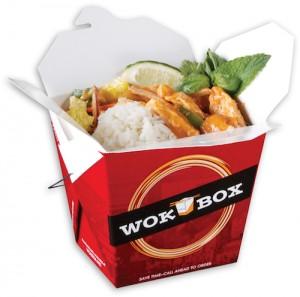 Deadline for ordering the Hunt School Community Council special "Wok Box" lunch through the Healthy Hunger program is Saturday, January 26.
Kindergarten A class on Thursday, January 31
Kindergarten B - Grade 8 classes on Friday, February 1
Not current signed up to use Healthy Hunger? No worries! The steps are easy and only take a couple of minutes. Simply go to http://www.healthyhunger.ca and follow the steps below:
REGISTRATION
STEP 1. REGISTER UNDER STUDENTS & PARENTS
Enter your name, email address, and create a password. Your account has now been created and you can add your child or children to the account.
STEP 2. ADD STUDENT OR STUDENTS TO YOUR ACCOUNT
To register your child, you will select your province, city and school. Then enter your child's name.
If you would prefer to order and pay with cash, please click here for an order form and send exact change to the school office.