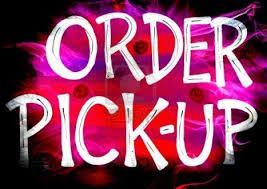 Did you order cookie dough?
Pick-up will be Friday, November 30 from 3:00 - 5:30 PM at Wilfred Hunt School. Those who can't make this time, should call the school to make alternate arrangements.
Enjoy those cookies!  The Wilfred Hunt School Community Council (WHSCC) thanks you again for your support.