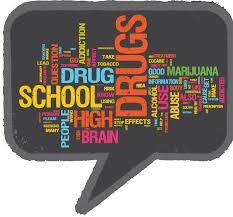 The Saskatchewan Health Authority Child and Youth with Regina Public School Division presents:
"Parents, Kids & Drugs; Who's Winning?"
A presentation on substance use in adolescents. Learn about general signs and symptoms. Parenting strategies and tools to help your teens make good choices. Sessions will be held from 7:00 - 8:30 p.m. at the following schools:
Balfour Collegiate, 1245 College Avenue on Tuesday, November 27, 2018
Winston Knoll Collegiate, 5255 Rochdale Boulevard on Wednesday, November 28, 2018
Click here to view the poster.