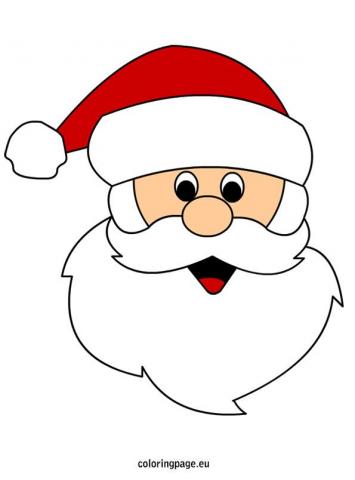 Holiday bargains are plentiful, but none more so than the deals students at Thomson Community School will get when the school hosts their annual "Santa Toy Store". New and gently used items will be on display in the school's gymnasium at heavily discounted prices. Students from Pre-Kindergarten to Grade Eight will be able to pick from a wide array of items donated by the community to give to friends or family members.
Wilfred Hunt students, staff and community members are invited to donate new or gently used items suitable as gifts for children and adults. Donations of gift bags, ribbons, bows and tissue paper are also gratefully accepted.
Please note that donations must be at Wilfred Hunt School by 9:00 a.m. on Wednesday, December 12, 2018.