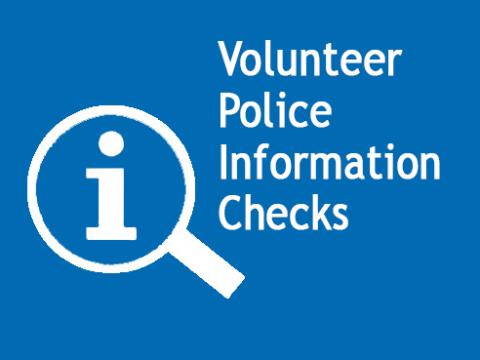 Wilfred Hunt welcomes and encourages parents, guardians and community members to become involved in in our school! We follow the procedures set in place by the Regina Public School Division which requires all volunteers, whether on a recurring basis or on one occasion, to have a Police Information Check (PIC) on file with the School Division office.
The process for applying for a PIC is quite simple:
1. Come to the Wilfred Hunt School office to pick up a personalized "letter of introduction" from Mrs. Clark.  Please bring along a piece of identification with your birth date.
2. Take this "letter of introduction" to the Regina Police Service at 1717 Osler Street, along with a $10.00 processing fee and two pieces of identification (one with date of birth and one piece of photo identification). The Police station is open Monday to Friday from 8:00 a.m. - 4:30 p.m. for processing PICs.
3. The Regina Police Service will forward PIC clearance information to our School Division Office, who will then pass that information on to our Hunt office. Once Mrs. Clark receives this clearance information, you are good to go! 
Please note that volunteers who were utilized during the past year and have a satisfactory PIC on file, do not require a new PIC for this school year. Volunteers who have not been utilized for more than twelve consecutive months will require a new PIC.
For further information, please see the following documents or contact Mrs. Clark at Wilfred Hunt at 306-791-8451.
Click here for information on Regina Public Schools Police Information Check (PIC) procedures
Click here for information regarding the Regina Police Service PIC procedures.