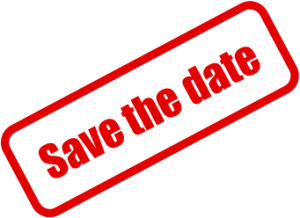 The SCC Forum, hosted by the Regina Public School Division, will be held on Tuesday, November 20, 7:00 - 9:00 p.m. at F. W. Johnson Collegiate, 400 Fines Drive.
The theme is "Parent Engagement = Student Success" and will include a presentation by Dr. Debbie Pushor on Parent Engagement, as well as an opportunity to network with other SCCs and parents, and to attend breakout sessions on relevant SCC topics.
The invitation is open to all SCC members - more information on registration will follow from the School Division. Please click here for more details.