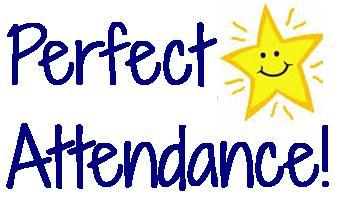 168 of our students at Wilfred Hunt School had perfect attendance for the month of October, which is approximately 63% of our student population.  Way to go Hornets!!
Absences add up...
Did you know that if a student misses two days of school a month from Kindergarten through Grade 8, that student will have missed an entire year of school?
Please help us, to help your child succeed in school. Attendance matters!