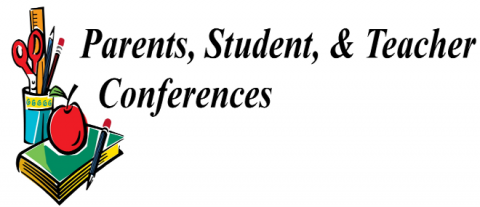 We are pleased to announce that this year, on a trial basis, Wilfred Hunt School will be using the SchoolSoft Conference Manager to schedule Parent-Student-Teacher conferences on Friday, November 23 for our Kindergarten to Grade 8 classes.
Click here for more information on this exciting way to book school conferences using the Internet.
Click here to visit the Conference Manager website to register and/or to book a conference time.
Please note that there will be no classes for students on November 23, however students are expected to attend the conference with their parents/guardians.