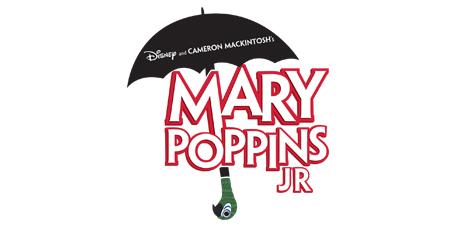 Congratulations to the cast and crew of Mary Poppins Jr.!
75 enthusiastic students auditioned for our upcoming production of "Mary Poppins Jr.". We are extremely proud of the risk-taking and hard work students are already pouring in to make this experience a success. Students should be commended not only for their participation, but the strong sense of team they have already created as they supported one another through the audition process. We are confident the performances, which will take place January 30 and 31, 2019, will not disappoint.
We thank the Hunt School Community Council for their generous financial sponsorship of this event!
Submitted by Mrs. A. Howard, Hunt Arts Education Specialist Teacher