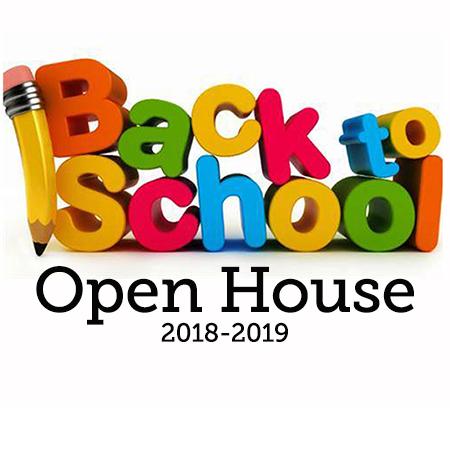 SCC Welcome Back Family BBQ and Open House
at Wilfred Hunt School
Wednesday, September 19, 2018
Open House: 5:30 p.m. - 6:00 p.m.
BBQ: 6:00 p.m. - 7:00 p.m.
With a new school year upon us, the Wilfred Hunt School Community Council is excited to once again be hosting a Welcome Back Family BBQ and Open House on Wednesday, September 19th.
Come at 5:30 to visit your child's classroom and meet our wonderful staff. Then enjoy the BBQ from 6:00 p.m. to 7:00 p.m., where you will have a chance to reconnect with old friends and welcome new students and families into the community. No food will be served until 6 so that everyone, including staff, can enjoy eating during the BBQ.
To order:
Label an envelope with "Welcome Back BBQ" and write your child's name, grade and teacher's name on it.
Enclose completed form and money.
Return to the teacher no later than

Wednesday, September 12th

. Orders will not be accepted after this date.
This order is for your entire family, so if you have more than one student at the school, please just return one order form through your oldest child and indicate all your student's names and classrooms at the top of the form.
---
Please remember to mark Wednesday, September 19th on your calendars! If the weather is pleasant, the BBQ will be outside, so bring your own lawn chairs or blankets and some bug spray!
We couldn't do this without the help of our fantastic volunteers. If you are able to volunteer for this event, please e-mail tysonandkrista@hotmail.com.
Please include:
Volunteer name:
Phone number:
E-mail:
I am avaiable to help from:
___ 5:00 - 6:00 p.m. (set up, food prep)
___ 5:45 - 7:00 p.m. (tickets and service)
___ 6:45 - 7:30 p.m. (food service, clean up)
Questions: Contact Krista Kennett at 306-550-8276 or e-mail tysonandkrista@hotmail.com
---