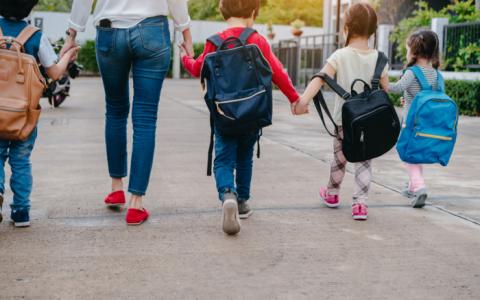 Date: Monday, September 3rd
Time: 6:00 p.m.
For the students in these classes...
Grade 1 - Mrs. Mitchell (Renee Lemieux)

Grade 1/2 - Mrs. Brock (Sidni Thome)

Grade 2/3 - Mrs. Lara Ewert-Molesky (Lara Ewert-Molesky)
You are invited to come back to school early!
Please bring all of your school supplies.
(Remember to have an adult print your name on EACH item except for your duotangs - we will have name stickers to put on them.)
You will have a chance to choose a locker and a desk, as well as put all of your supplies away.
We're excited to see you!
Although your child is placed in a classroom at this time, should our school enrollment change, your child may not remain in that classroom permanently. Please note that should this occur, every effort will be made to make any transitions as stress-free as possible.