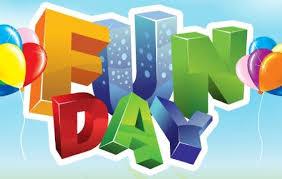 On Friday, June 22 our entire student population will be at Evraz Park for day a fun and games.  Families are welcome and encouraged to join us.
Lunch: Healthy Hunger Subway lunch. Please order online for both students and family members.  Ordering details sent home on the permission note and can also be found on the Healthy Hunger website.  Please contact the school office if you have any questions. 
Looking forward to a fantastic day of fun, friends and family!