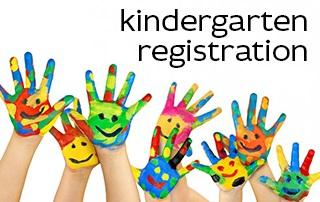 Kindergarten Registration is now open for the 2018-2019 School Year. Please come in to the school office to pick up a copy of the regisration package. 
Our Kindergarten Open House is on Monday, April 16th at 6:30 pm.  Please call the school office to confirm attendance at (306) 791-8451.  
A copy of the child's Birth Certificate or Sask. Health Card to the Open House.