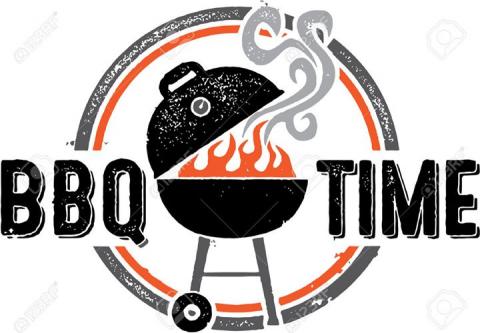 Wednesday, September 13, 2017
Open House:  5:30pm – 6:00 pm
BBQ:  6:00 pm – 7:00 pm
With a new school year upon us, the Wilfred Hunt School Community Council is excited to once again be hosting a Welcome Back Family BBQ and Open House on Wednesday, September 13th.  
Come at 5:30 to visit your child's classroom and meet our wonderful staff.  Then enjoy the BBQ from 6:00 pm to 7:00 pm, where you will have a chance to reconnect with old friends and welcome new students and families into the community.
All orders must be placed online. All orders are due on Friday, September 8th. Late order will not be accepted.   
Please watch for the BBQ and Open House note to come home on the first day of school.